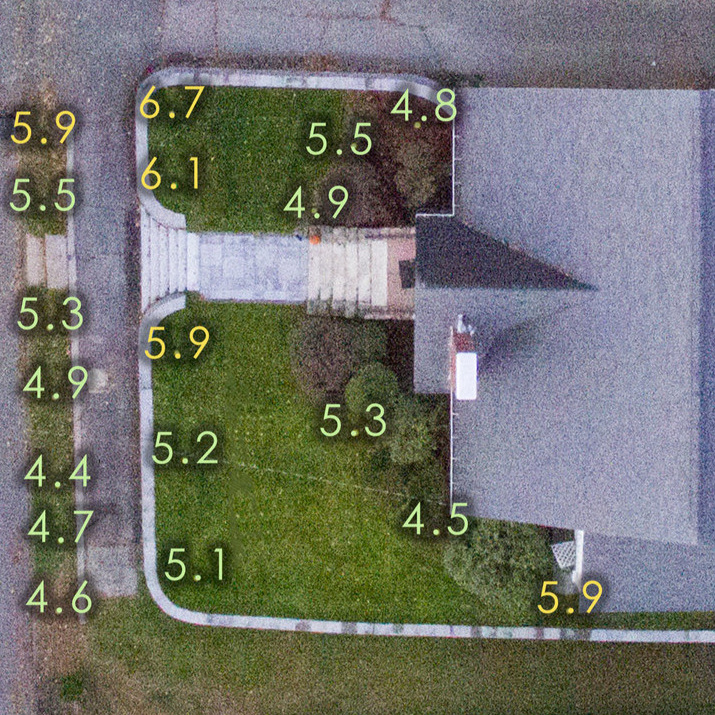 Green Abundance believes that through the collection of better data, we can design and create better landscapes. We perform a detailed site analysis for any garden that we are designing and installing. We collect the site's Solar Path data, soil samples, and where applicable, a contour survey to assess water flow. We see this as the best way to create lasting gardens that function at their best. Below is an example Analysis through creation to see how the data informs the garden's design.
With our extensive plant database, we present you with a visual explanation of the functions of the plants we recomend. From the big picture down to the individual, we want our clients to see the value and benefits each plant has on their landscape.
For a landscape design we take the data from the Site Analysis, the plants from our matrix, and synthesis this into a cohesive visual structure for your landscape.
Our designs visually organize the plants in your property to maximize their visual potential, functional relationships, and provides a map to work from for the creation of your gardens.
Green Abundance Image Gallery