Thank you for coming to find out more information on how to plant your seed card of Bee Balm, Monarda Fistulosa.
Monarda Fistulosa is a highly adaptable plant. There are a few basic keys to a successful planting.
Planting during the spring is a great time to utilize the rainy season to help keep the seeds and seedlings moist. Best time is spring as the ground becomes workable.
1. Find a spot in your garden that gets 4-6+ hours of sun during the growing season (April to Sept).
2. Briefly soak your card to get the paper nice and moist.
3. Lightly bury the card under soil. No need to amend your soil.
4. Water. It will need to be kept moist as it germinates and through the first season during any times of drought. Once established it is drought tolerant.
After the first 3 seasons you will be able to divide it and share with other gardens.
At Green Abundance By Design we understand that one of the keys to a successful and balanced landscape is a healthy and thriving invertebrate population.
By attracting not only our pollinators but beneficial insects we encourage nature to balance itself.
With that concept in mind we make sure our designs include plants to provide season long food and shelter that they need to thrive.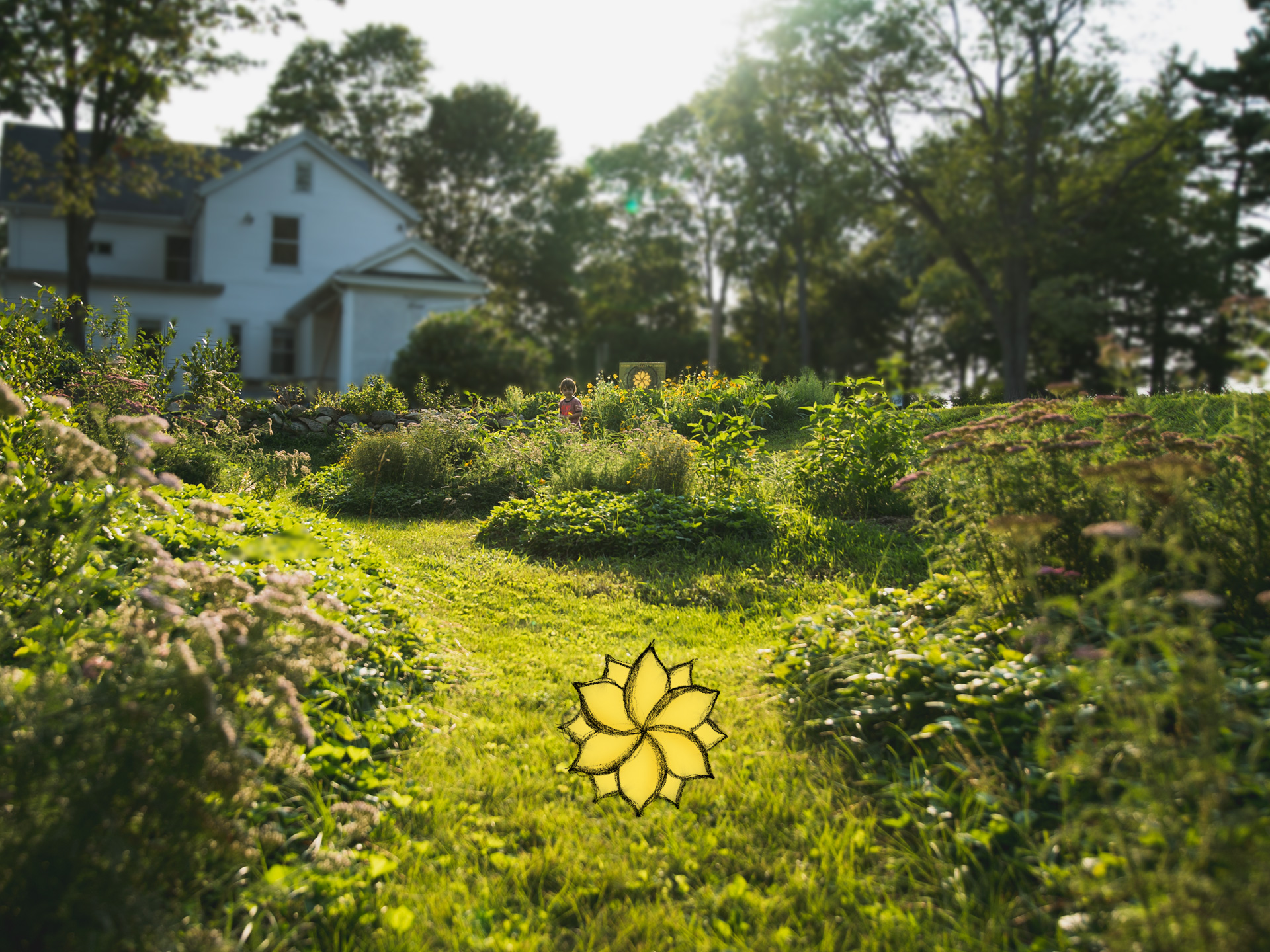 Require Healthy Invertebrates